Shredding Confidential Information for Businesses
How We Work
You will fill a lockable bin that you fill with your confidential waste.
When it's full let us know and we'll collect it and shred it straight away.
We also offer on-site shredding if you'd prefer.
Business Shredding Bags
We offer recyclable shredding bags for smaller amounts of shredding.
We offer delivery of shredding bags in Staffordshire, Cheshire & parts of Shropshire.
Recurring customer benefits
Priority in collection order
10% off if you use Eardleys removals
Our Accreditation
You know you are in safe hands as we are accredited & insured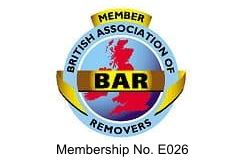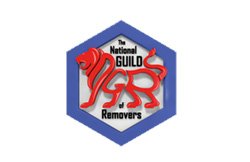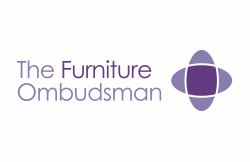 Based in the centre of the UK
Our head office is in Crewe, Cheshire.
We can move your home anywhere in the world, from round the cornor to overseas shipping, we can make it happen.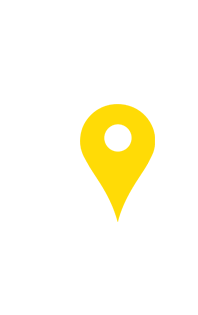 Our Clients
Trusted by clients small & large to get you moved safe and sound.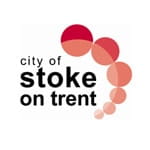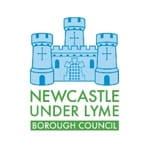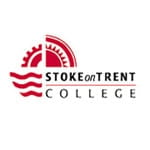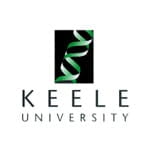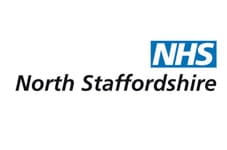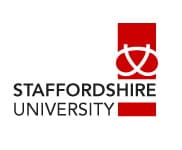 Excellent service, professional team and job undertaken.