Get in touch
We would love to hear from you, so get in touch by either making an enquiry, or using any of the methods below:
Telephone:
01270 588225
01782 616421
01785 318713
Address
First Ave,
Crewe,
Cheshire,
CW1 6BG
Company Reg.: 03984764
Why Choose Eardleys?
Trusted since 1971
Competitively Priced
Friendly & Helpful
Insured
Accredited
Any Size Moved, Big or Small
Based in the centre of the UK
Our head office is in Crewe, Cheshire.
We can move your home anywhere in the world, from round the cornor to overseas shipping, we can make it happen.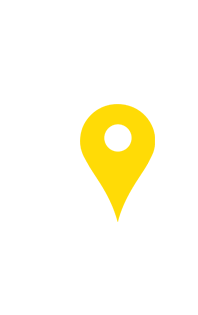 Our Clients
Trusted by clients small & large to get you moved safe and sound.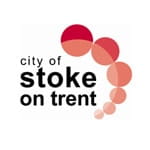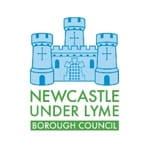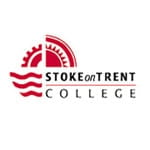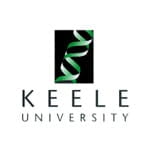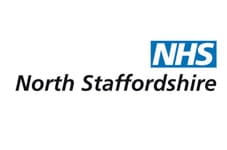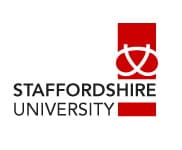 Excellent service nothing was too much trouble. Will happily recommend to all.