Moving Overseas
Moving abroad from the UK
Obviously, not everyone is moving to the next postcode! If you are moving abroad or simply shipping goods abroad, we can arrange to send the cargo anywhere in the world. We are able to ship full and part container loads and we will sort out customs clearances and other relevant documentation. Whether it's Abu Dhabi or Argentina, we can do it!
Moving abroad but don't know where to start? We can help! Forty years experience ensures that your international relocation is hassle free from start to finish.
Our experienced export packers will prepare your consignment at your UK address. Shipping to any deep sea destination via full or part container service helps to maintain maximum security and protection throughout. We will attend to customs formalities on your behalf at the destination. We then effect a complete delivery service to your new home including unpacking/unwrapping, positioning and removal of unwanted packaging. We look after your possessions and you look forward to your future in a new country.
Moving Abroad Safely
Experts in Shipping
Anywhere in the world
Packing For Shipping
Get a quotation
Based in the centre of the UK
Our head office is in Crewe, Cheshire.
We can move your home anywhere in the world, from round the cornor to overseas shipping, we can make it happen.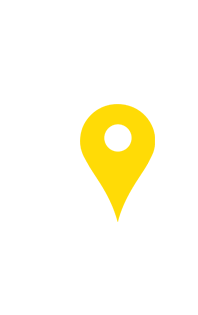 Our Clients
Trusted by clients small & large to get you moved safe and sound.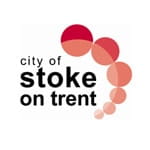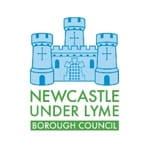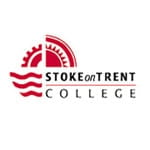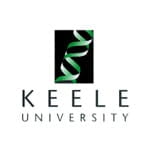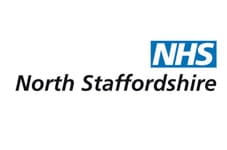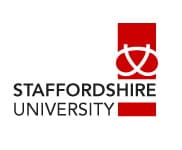 Made moving house a lot less stresfull.