Packing Service for house moving
You'll be pleased to know that when you want to move, Eardley's will have the whole thing wrapped up. And we mean it literally! We can supply a range to suit your specifications, including single and double walled packing boxes, mattress covers, plastic protection for suites, boxes for hanging garments and even the tape you'll need to seal the boxes.
Of course, we offer our own packaging services, including specialist packaging of china, ceramics and glassware. Well, what else would you expect from a company from the Potteries? When you take into account that Eardley's employ female packing staff for that extra careful touch, you just know you're going to be in safe hands!
Trusted Hands
Female & Male Packers
Organised Labled Packing
Insured
In safe hands
Based in the centre of the UK
Our head office is in Crewe, Cheshire.
We can move your home anywhere in the world, from round the cornor to overseas shipping, we can make it happen.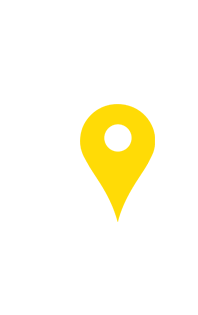 Our Clients
Trusted by clients small & large to get you moved safe and sound.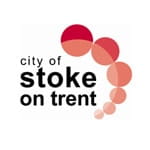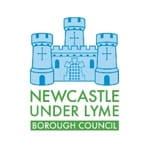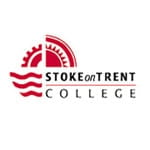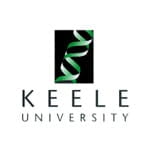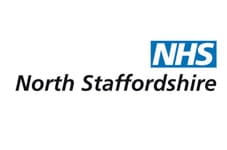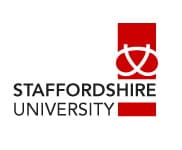 Excellent service, professional team and job undertaken.